---
2B1-ASK1.

Have you thought about becoming a Freemason?
Your neighbors, your friends, and prominent members of society have joined over a million other men as Freemasons.
rnMembers of the Masonic Fraternity have been making positive contributions to our communities for over 275 years in Pennsylvania through programs that promote education, reduce substance abuse, care for the elderly, and care for our youth. Today, the Grand Lodge of Pennsylvania comprises more than 500 Lodges and over 70,000 Masons - men of character from every walk of life all working together to build a better world.
Click the "2B1-ASK1 image below to find out more about Freemasonry.

---
PA Freemason Magazine.
Click the image below to read the latest edition: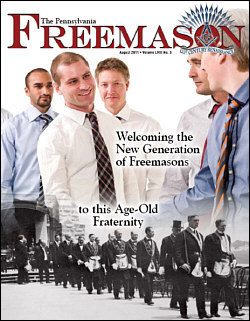 ---
PA CHIP Program.
The Child Identification Program (CHIP) addresses the alarming fact that over 1,000,000 children are reported missing in the United States each year. While most are found, many are not, and the abduction of children is both under-reported and rapidly increasing in our society. CHIP provides parents and guardians the means to quickly get vital information to emergency responders. The digital video and digital still photo on the mini CD is compatible with the Pennsylvania Amber Alert System. Click the image below to find more information.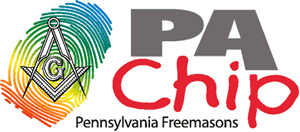 ---
Total Hits.
We have received
5928270
page views since June 25, 2012
---
Williamson Lodge, No. 309, F and AM: Feedback Form
Please contact us with any questions about Freemasonry, use of our facility, or concerns about our website.
We look forward to assisting you, and ALL comments and suggestions about
this site are very welcome and a valuable source of information for us.
Thank you!!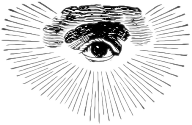 Postal mail:
Williamson Lodge, No. 309, F.&A.M.
210 Manor Avenue
Downingtown, PA 19335
Phone: (610)269-3555

All Fields Required
---